There's something really special about the moment your best friend tells you they want to get closer to Islam, or your sister wants to start wearing hijab, or when a brother begins attending mosque on a regular basis.
Whether it's a close friend or a sibling, seeing our loved ones fall in love with their faith is beautiful. And you may be thinking of ways to make this Ramadan extra unique for them.
Here's a list of ways you can help elevate your friend's emaan during this blessed month:
📚 Create an Islamic Book & Gift Hamper
🍜 Host a Friend's Iftar
🌙 Spend Suhoor and Pray Fajr together
🍰 Deliver a Post-Tarawih dessert!
🎉 Gift a Subscription
🤝 Take them to an Islamic talk with you
💭 Send them a thoughtful message
📲 Start a group facetime
🤲🏼 Make dua for them
📚 Create an Islamic Book Collection for them

When a friend is wanting to learn more about their deen, what better way to help them than to purchase books filled with knowledge?
The great thing about books is that there is no timeline on finishing them so a person can learn at a pace that feels right for them. It's also a beneficial activity during Ramadan that allows them to expand their knowledge.
You can also purchase books that you know they'd enjoy, or perhaps you know they've been wanting for a while.
Here's a few picks 👇
You can present the books in a gift box or, if you live a distance from them, you can deliver the books with a personalised note!
---
🎁 Host a Friends Iftar
Call up your besties and stick a date in the diary for the ultimate friends iftar!
If the family home is pretty busy, you can always opt for your favourite restaurant or find a location to enjoy a takeout. The idea is that you arrange and host your friends to make them feel extra included and special this Ramadan.
It's also a pretty enjoyable test of your cooking skills. 👀👩🏽‍🍳 Up for the challenge? Secure a date with them now before the Ramadan evenings get booked up.
---
📿 Spend Suhoor and Pray Fajr Together
I once went away on a sisters retreat (outside of Ramadan), and we made it a part of our itinerary to pray Fajr together and hold a Qu'ran circle until sunrise. It was honestly so beautiful.
There's so much barakah (blessings) in the morning so why not spend this special time with your friends and host a small suhoor and congregational prayer?
Not only do you feel more motivated, but you also create some awesome memories along the way.
---
🍰 Deliver a Post-Iftar Dessert
Who can say no to a delicious cheesecake or ice-cream after a day of fasting? 👀
For a friend who may be easing into the virtues of Ramadan and fasting, it's important to help make the journey enjoyable for them, and a sweet dessert can go a long way!
It's a thoughtful gesture to let them know you're thinking about them and, by delivering it to their house, it can be an awesome suprise after a tiring day.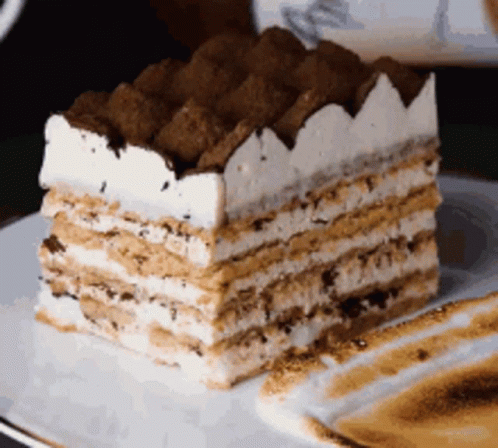 ---
🎉 Gift a Beneficial Subscription
Move aside Netflix and Prime 👋🏼, we've got some beneficial subscriptions you can gift to a loved one this Ramadan!
Donate a Tarteel Subscription
If you're looking to encourage your friends and family to engage in more Quran reading this month, you can send them a 1-month, 3-month, or 12-month subscription to Tarteel.
Tarteel is a AI-powered Quran memorisation app that highlights any mistakes that you may make in your recitation to help perfect your memorisation. Here's a sneak peak of the app: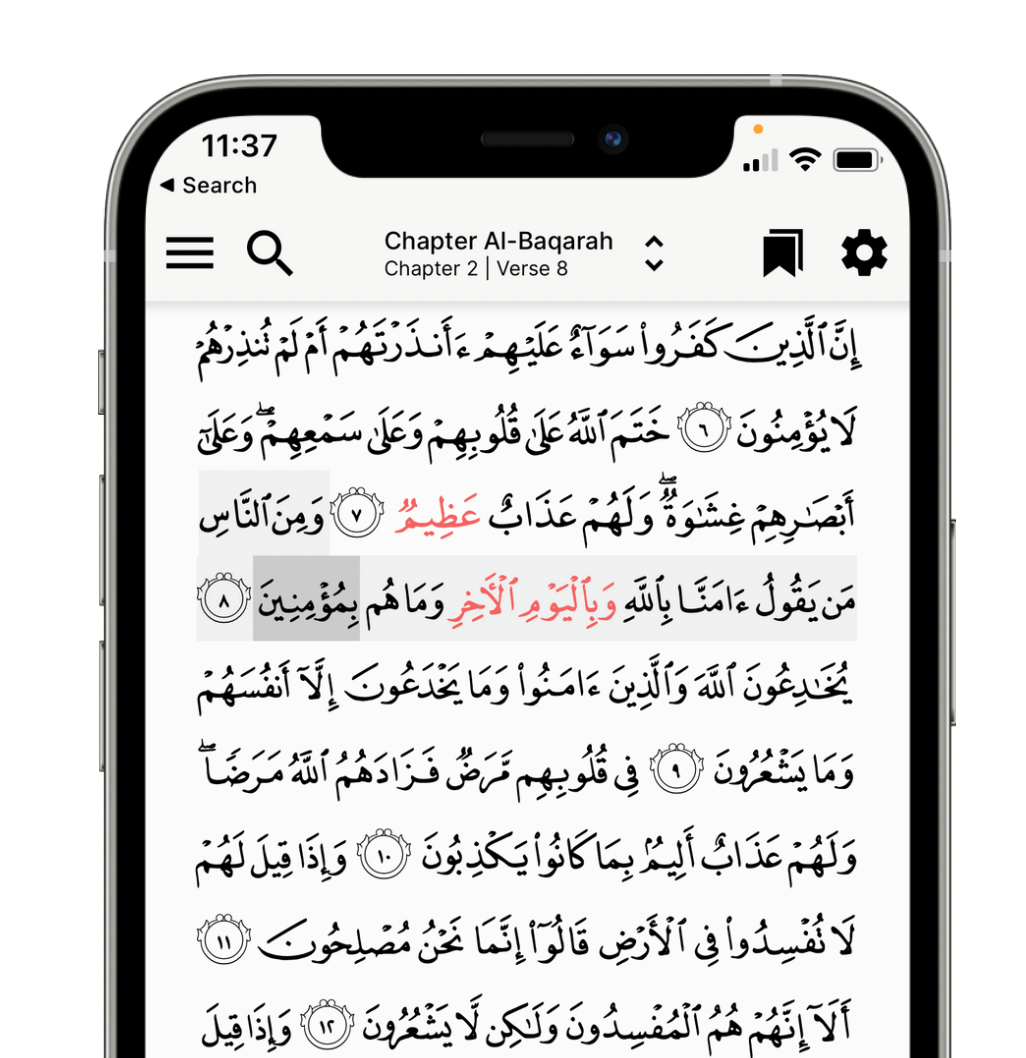 ---
🤝 Attend an Islamic Talk Together
Is your Ramadan calendar already filling up with a few talks or classes? Spread the reward to a loved one and bring them with you!

What's great about this time of year is that there are so many heart-softening lectures and events taking place, and you never know what part of the talk can inspire someone to elevate their journey with Islam.
If you're heading to an event, offer to travel with a loved one so they don't feel uncomfortable walking in alone (this can sometimes put people off!).
Or, if they're unable to make the event, you can send them over your notes so they can still benefit from the talk in some way.
---
📲 Start a Group FaceTime
Sometimes distance means that we can't be there in person for our loved ones. But, thanks to technology, we can still show our support during Ramadan!
Setting up a group FaceTime at Suhoor time or just giving your friend a ring during the day can make the world of difference.
So many of our friends and family members may be experiencing a Ramadan on their own, and it can be a pretty daunting time. Whether its inviting them over to your family home for Iftar or checking in on them via phone, be sure to look out for these people during this blessed month.
---
🤲🏼 Make Dua for Them!
Above all, the most beneficial and significant thing you can do for a loved one is make dua for them!
Allah SWT knows the situation of every single person and can aid them in ways that we certainly cannot. Allah has the power to inspire the hearts of our friends and family members and can ease their circumstances during this month.
Make sincere dua for them that their hearts remain steadfast on this deen and that they have the ability to taste the sweetness of emaan. ❤️
---
And that's a wrap!
We've covered a few of the different ways you can make your friends and family feel loved this Ramadan (especially if they are new to the deen or are experiencing a dip in their emaan).
Remember, the most beneficial thing you can do is make dua for them, but if you'd like to do a good deed and reap the rewards of it during the month of Ramadan then we've listed the ways you cans do that, too!
As well as looking after your community and those around you, it's important to take care of your own heart and do as many good deeds as possible on your own for the sake of Allah SWT, like reading as much Qu'ran as you can and staying on top of your salah.
Ramadan Mubarak to you and your loved ones! 💕