A Quick Rundown of My Life:
🎉 I'm the girl behind the blog. I started AnonymouslyZara at the beginning of 2022 (and what a year it's been!).
🚀 When I'm not blogging on here, I help others bring their brands to life through copywriting and content marketing.
✨ My faith plays a huge role in my life. I love learning more about Islam, and currently in the process of perfecting my Arabic.
🎙 I host a weekly podcast with my best friend, Hafsah. We've reached nearly 100,000 listeners since 2020, in over 50 countries.
💓 Before my writing days, I loved working in skincare (both in clinics and retail)
👩🏽‍🍼 Oh – I'm also a full-time fun-lovin' aunty to 8 beautiful nieces and nephews who mean the absolute 🌎 to me!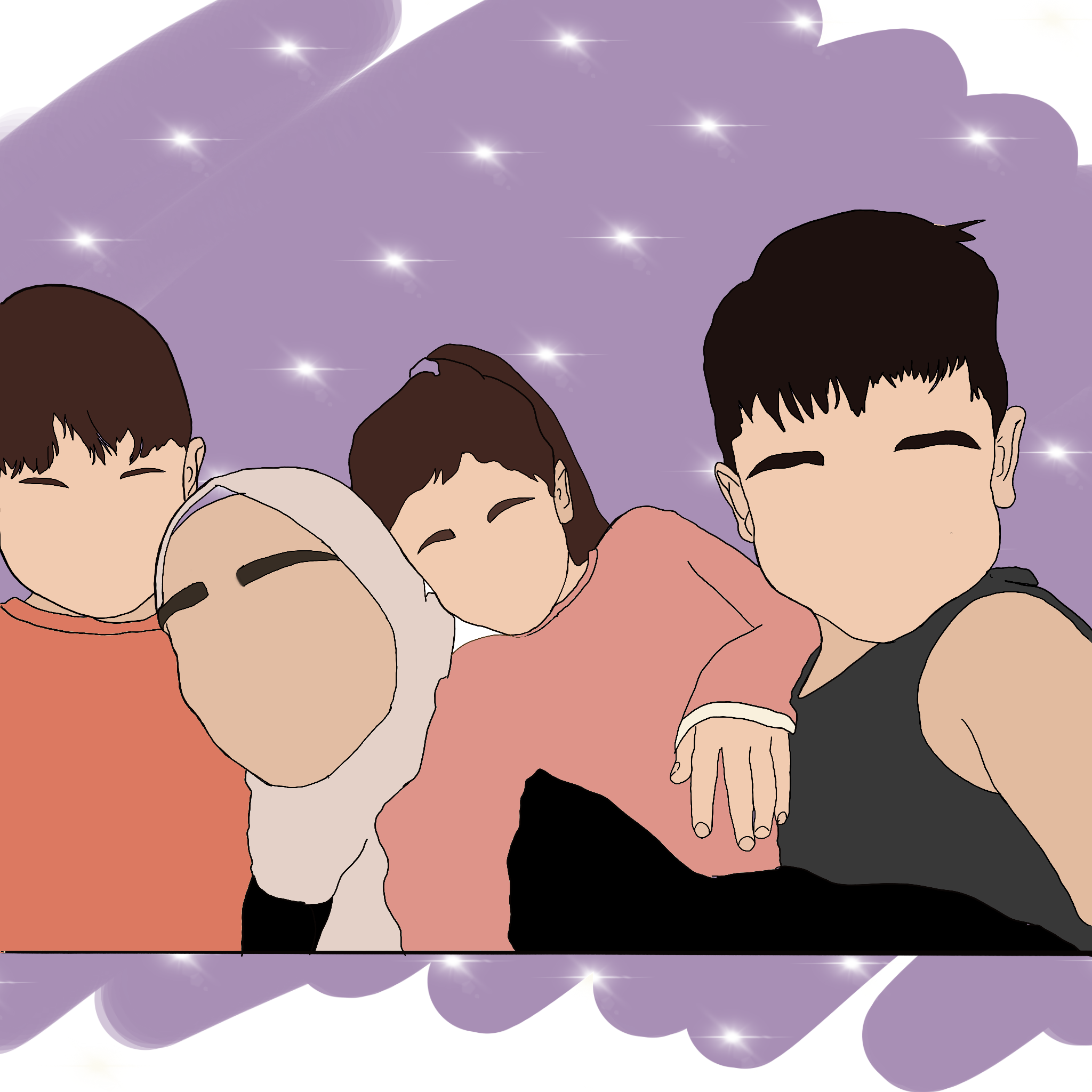 But back to the writing stuff ✍🏼
I've been doodling in diaries since I was a kid (I have a pretty awful obsession with cute notebooks and fancy pens!).
During my uni days, I gained momentum with my writing and published my first article – but I still had that doubtful voice in my head making question it all.
Fast forward to a year later, I pushed aside my fears and finally opened up my own online home in the form of Anonymously, Zara. 🎉
So here I am..
A twenty-something, British Muslimah surfing the creative industry and figuring out this peculiar thing called 'life'.
Everything you read here is documentation of things I've actually learnt and stuff I'm – honestly – trying to figure out like:
How do we truly strike a balance between deen and dunya?
How to work in corporate as a Gen-Xer
Where to find the time to work, study and nurture my hobbies
What's the secret to maintaining relationships?
And so many more exciting, thought-provoking questions of the world.
So, whether I'm trying to land big career opportunities 🚀, getting to know my religion more 🌻, or even going through major life changes in my twenties 🤷🏽‍♀️ – I'll be sure to tell you about it all.
Grab a cuppa, join the club, and immerse yourself into this online home of stories, life lessons, experiences, and everything in between.
Get in Touch
If you ever want to have a chinwag with me personally, I'm forever reachable by this email here 👇🏼
anonymouslyzara@gmail.com
---
Some of my work that's already floating around the internet 👇🏼