It just so happens that the only strictly-female gym in my area closed down. Typical, right?!
Just as I was getting into a consistent pattern with my workouts and overall healthier lifestyle..
Anywho, it's back to outdoor walks / runs for me, but this begs the question – what do I wear?
Exercising in public as a Muslim woman means finding an outfit that is modest but still practical and lightweight. After scouring the internet (and asking trusted friends around me), I've pieced together a list of the best modest gym wear companies for you to check out:
---

Disciplined Clothing
Launched in the Summer of 2020, Disciplined Clothing is here to bring you your loose fit, breathable yet totally functional modest gym wear for all year round.
From burkini swimsets, to oversized gym tops and sports hijabs, Disciplined offers a wide range of fits to help you stay covered while doing the activities you love.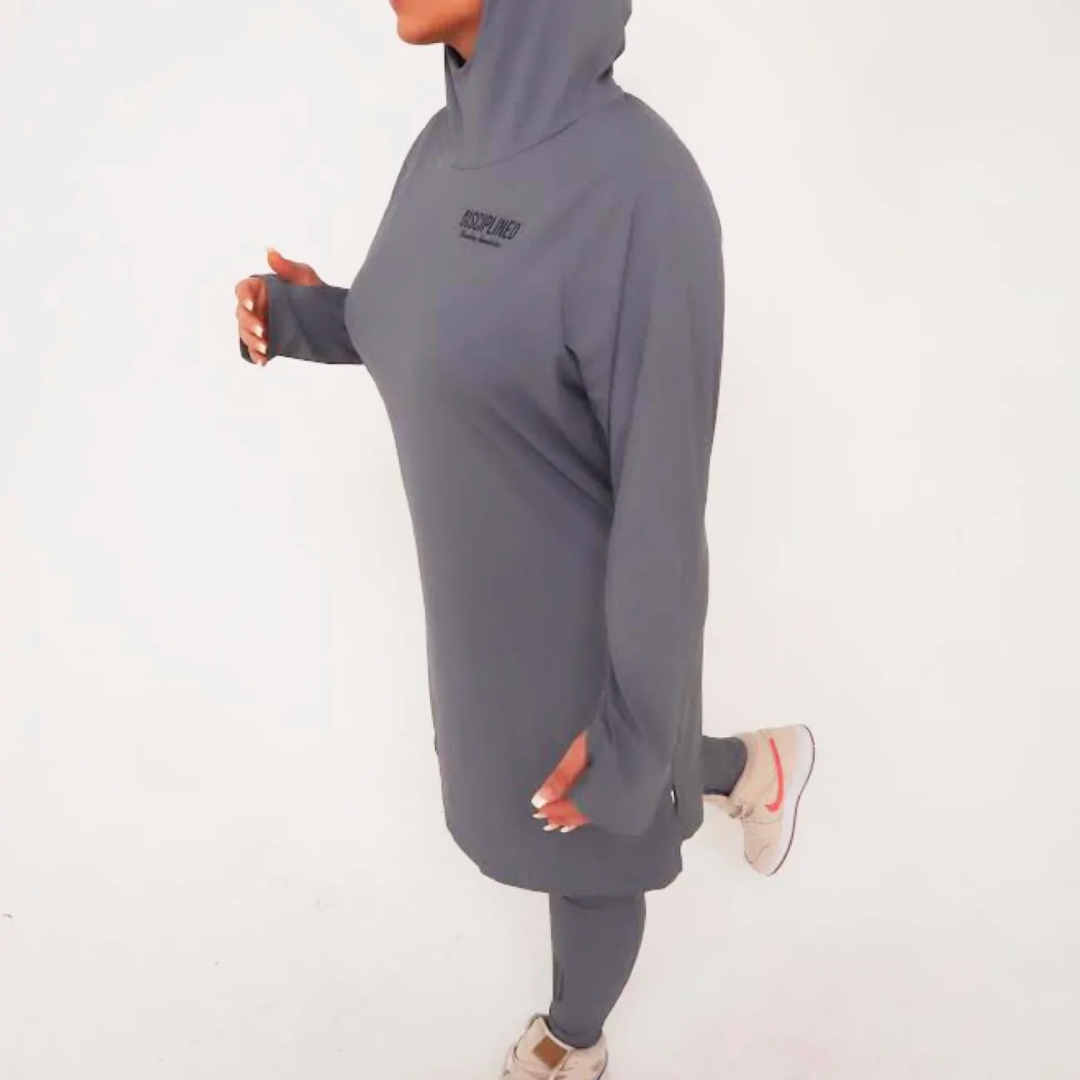 You get free tracked delivery if you're in the UK. All international shipping above £100 is free of charge, too.
Check out their new releases 👇🏼
---

Syndeed
Syndeed are one of the only modest gym wear companies that offer jilbab sportswear. The completely oversized, loose-fit gym wear is the perfect solution for when you want to exercise and not show reveal the shape of your body.
The hooded gym tops stretch beyond the knee and come in a range of different colour waves so you can work out in both style and ease.
The modest sportswear brand cater for men, women and children with the aim of helping everyone protect their awrah whilst keeping fit.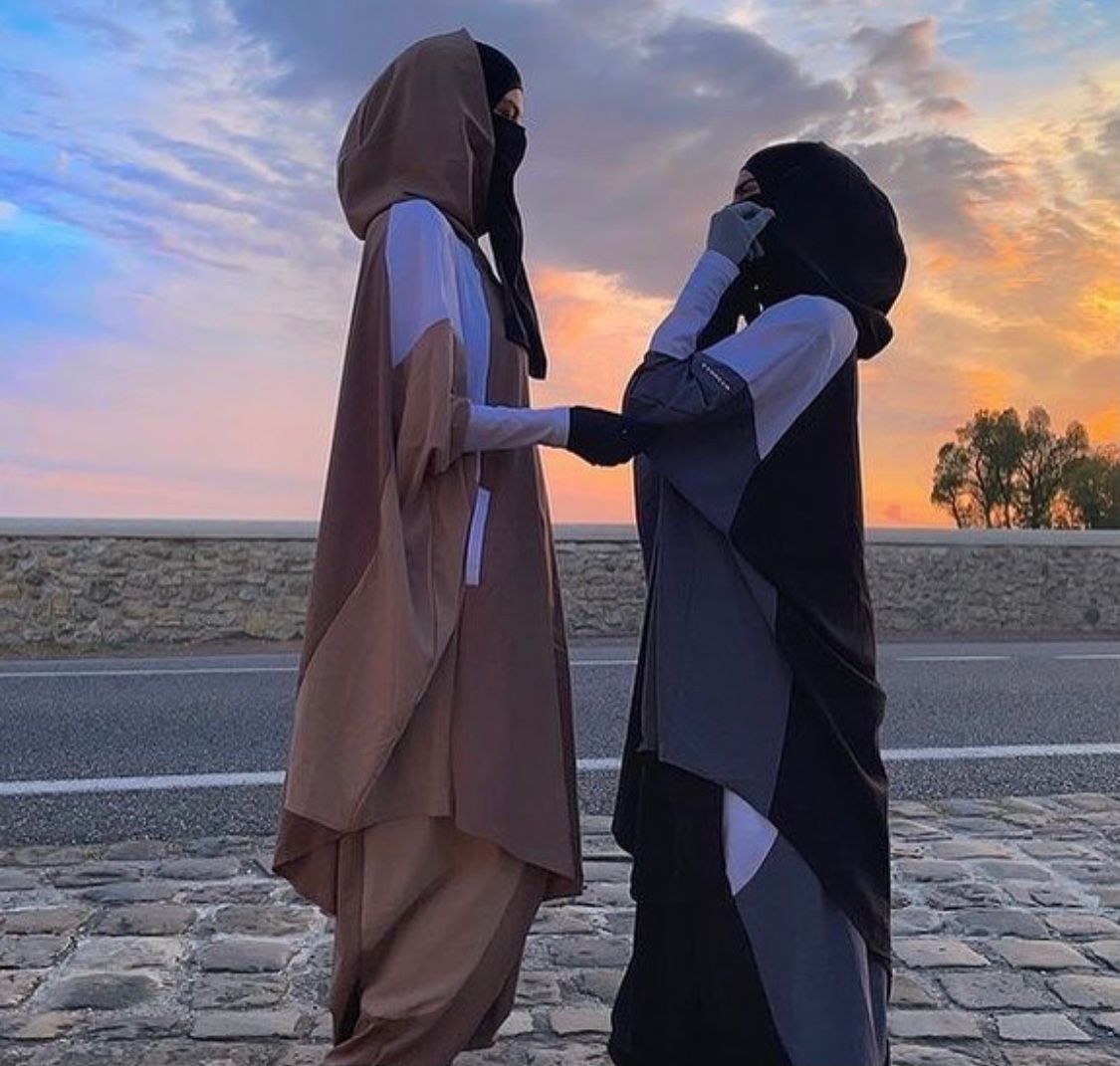 ---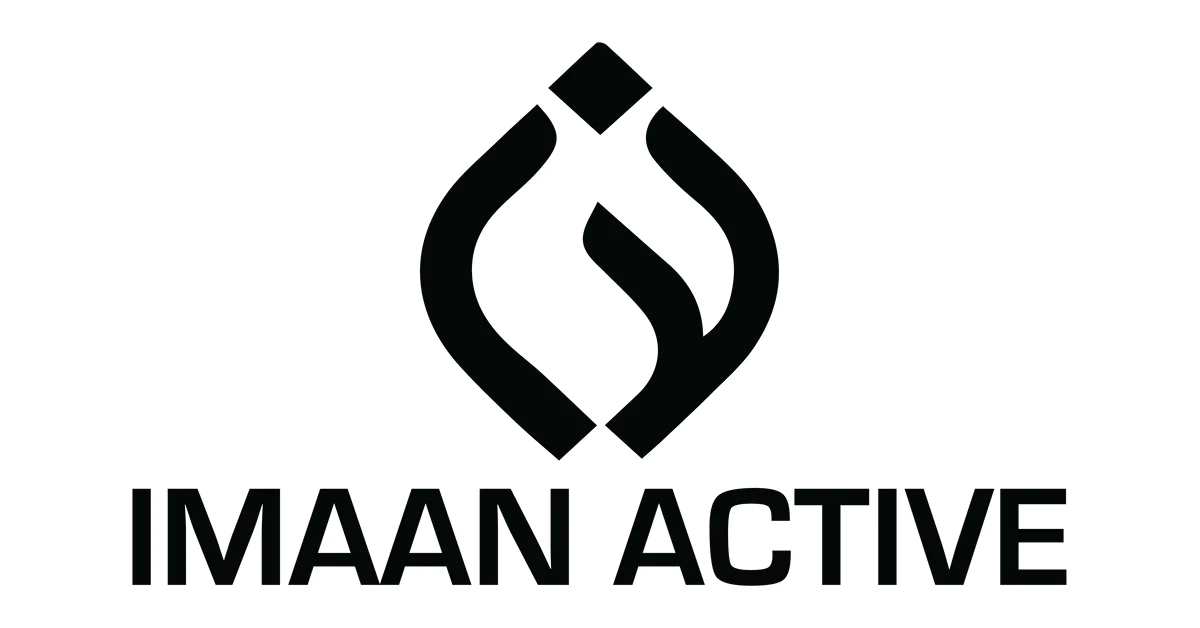 Imaan Active – Modest Activewear
Founded in 2018, Imaan Active is known for their high-quality relaxed fits, helping women achieve their personal bests while feeling their best!
The longline tops consist of collars to keep the neck covered, as well as maintaining a full length on the arms. Some of the unique products you'll find on their site include the infamous 2-in-1 cap hijab which fuses the two items of clothing together as seen below 👇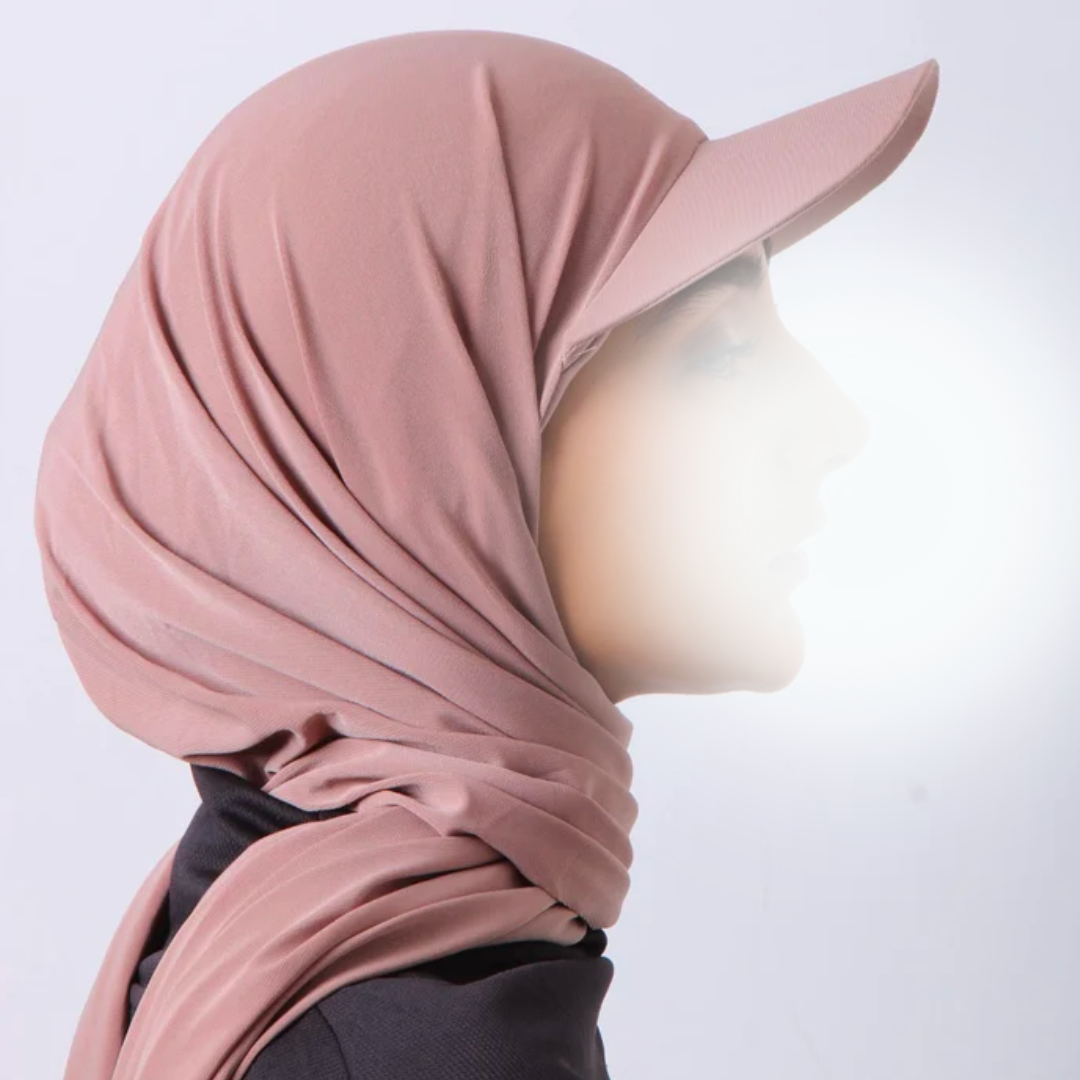 Click below to see the full summer collection by Imaan Active.👇🏼
---

Patience Wear
From lightweight bottoms to oversized tops and sports hijabs, Patience Wear is definitely a modest gym wear brand to watch.
The longline matching sets are the perfect way to maintain modesty whilst keeping it trendy and cute!
Our personal favourite product is the Royal Navy workout top created for performance wear and has two zip pockets for you to keep your phone or airpods case in!
While many brands only sell turbans as part of their sports collection, Patience Wear made sure to offer a hijab that covers the entirety of the neck and chest. This is something that a lot of companies are missing out on so we love that this brand is listening to what Muslim women want! 😌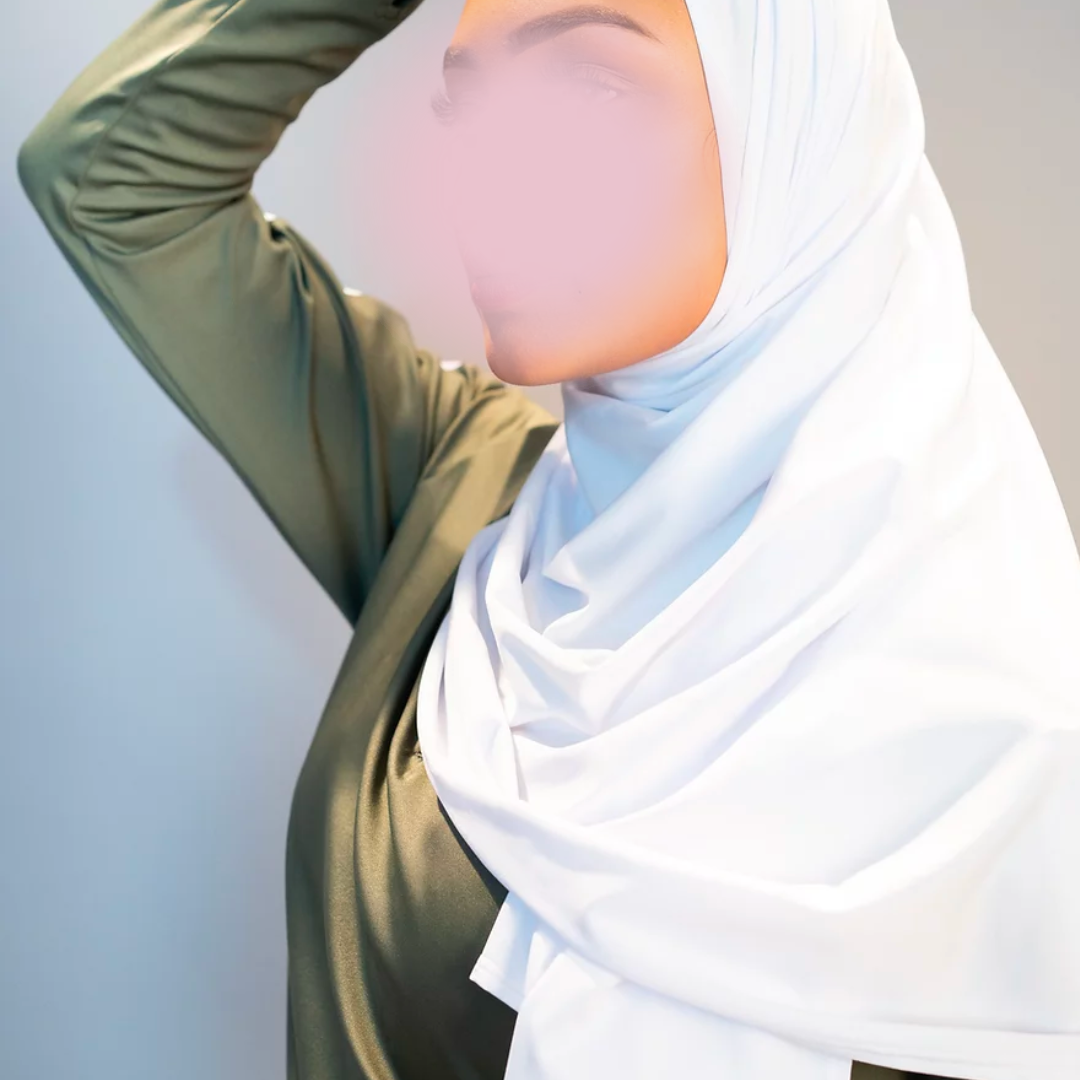 Check out the full range by Patience Wear as well as the discounts on offer to help you save some 💸 on your order today!
---

Modanisa – Activewear / Swimwear
This online fashion retailer never fails to impress us. Modanisa, designed with the modest woman in mind, is a platform that offers everything from floral maxi dresses to hijabs for every occasion and designer items.
It's no surprise that the fashion giant has also entered the modest gym wear scene with outfits for pilates, running, yoga, swimming and more.
The brand are known for keeping things chic whilst affordable, so there's definitely something in there for everyone.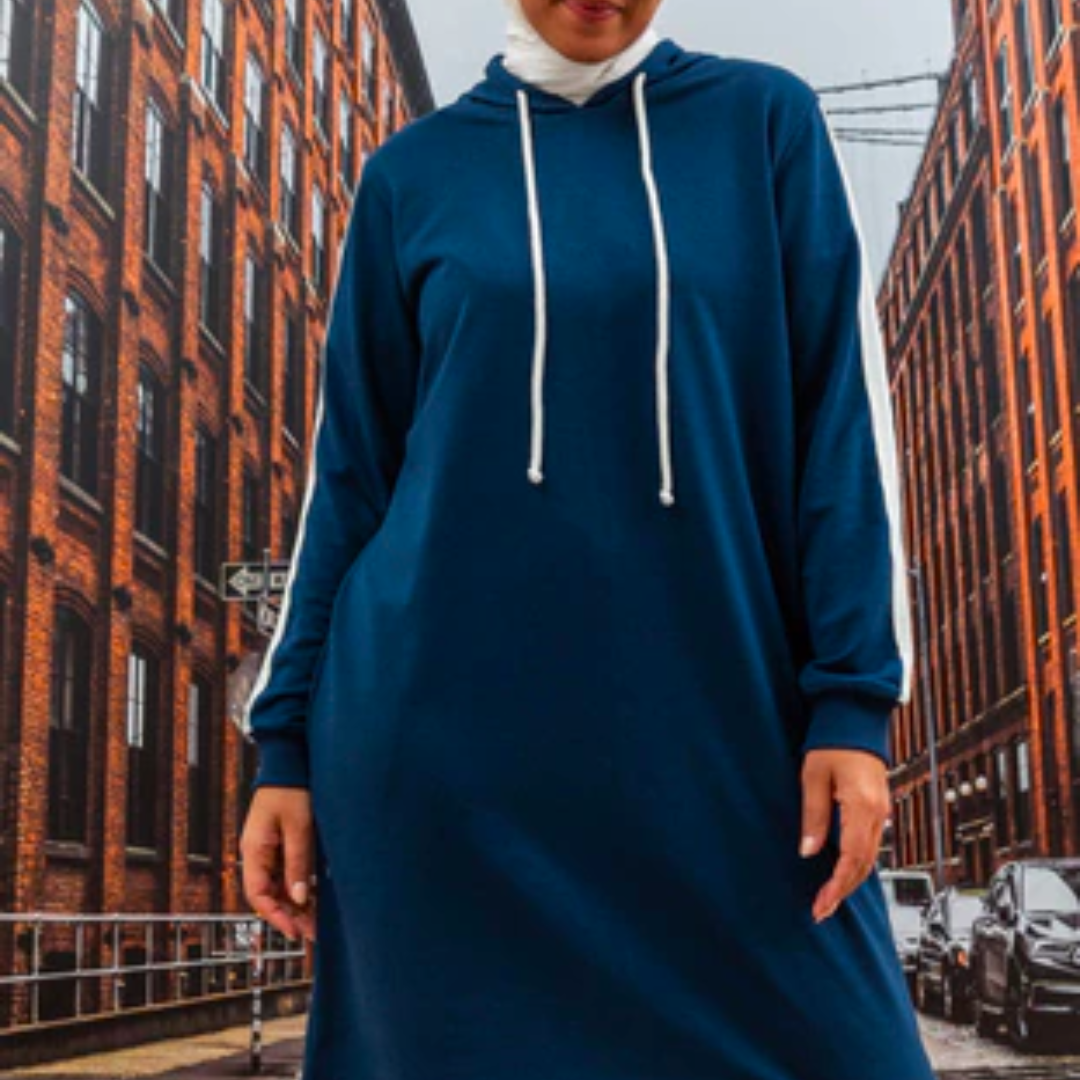 If you're interested to see what Modanisa has on offer and whether it fits your style, just click below to browse their activewear collection 👇🏼
---
Quick Overview
Okay so there we have it! We've wrapped up our five recommended modest gym wear companies for you to check out!
What we collectively loved about all of these brands was just how inclusive they are of a Muslim women's needs when it comes to fitness attire. They made it into our definitive list for being:
✅ Loose-fit
✅ Breathable
✅ Longline
✅ Stylish
✅ Great quality
With the help of these amazing brands, it's now easier than ever to smash your fitness goals without compromising on faith, morals and comfortability.
Okay.. time for me to go shopping and get my fitness on!