As of today (Monday 6th June), thousands of UK employees have launched the trial of their four-day work week.
A ton of companies will let their workers enjoy the equivalent of a bank holiday... every single week. And this could just be the future of the world of work for the whole country.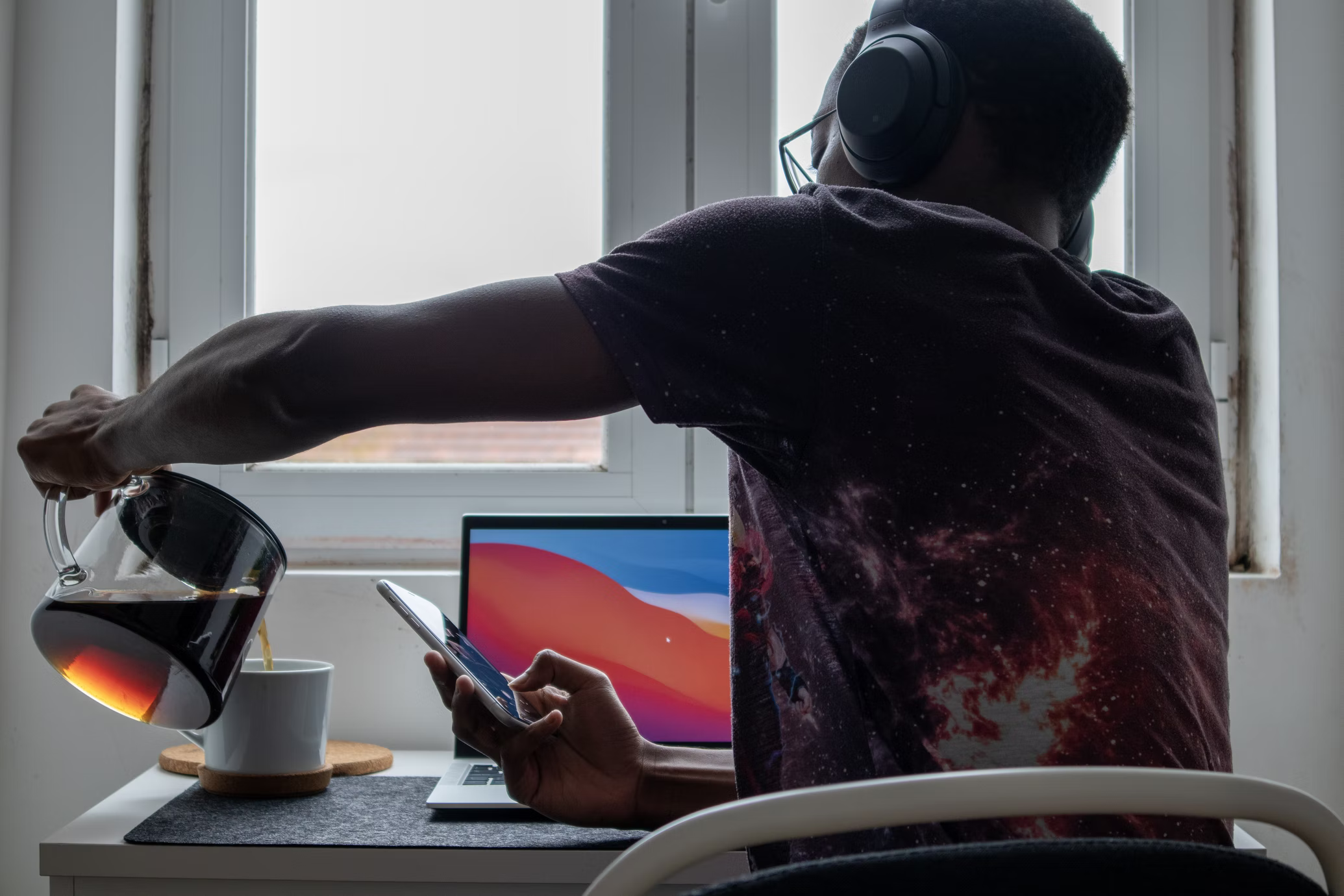 How does it work, you might ask?
Well, there's no loss in wages. Employees will still get 100% of their normal pay but will instead work less days – win, win. 🤷🏽‍♀️
The idea is that everyone needs to work at their maximum productivity rate to get tasks done more efficiently. It's the step that many companies believe is a progressive change in the world that will improve mental wellbeing.
Essentially, if you know you have to get your tasks ticked off in less time, it motivates you to work a little harder, with the pretty awesome incentive of having an extra day to yourself!
But it's Not for Everyone...
Many have pointed out that the new trial is bias to office environment and white-collar workers, and doesn't suit professions such as health-care and teaching.
These sectors – highlighted through the pandemic –are more overworked, overwhelmed, and under-staffed. Cutting the working week to four days can mean less people are able to book in GP appointments, and won't be seen as quickly by a healthcare professional. This could just have a more detrimental effect on more vulnerable groups in society.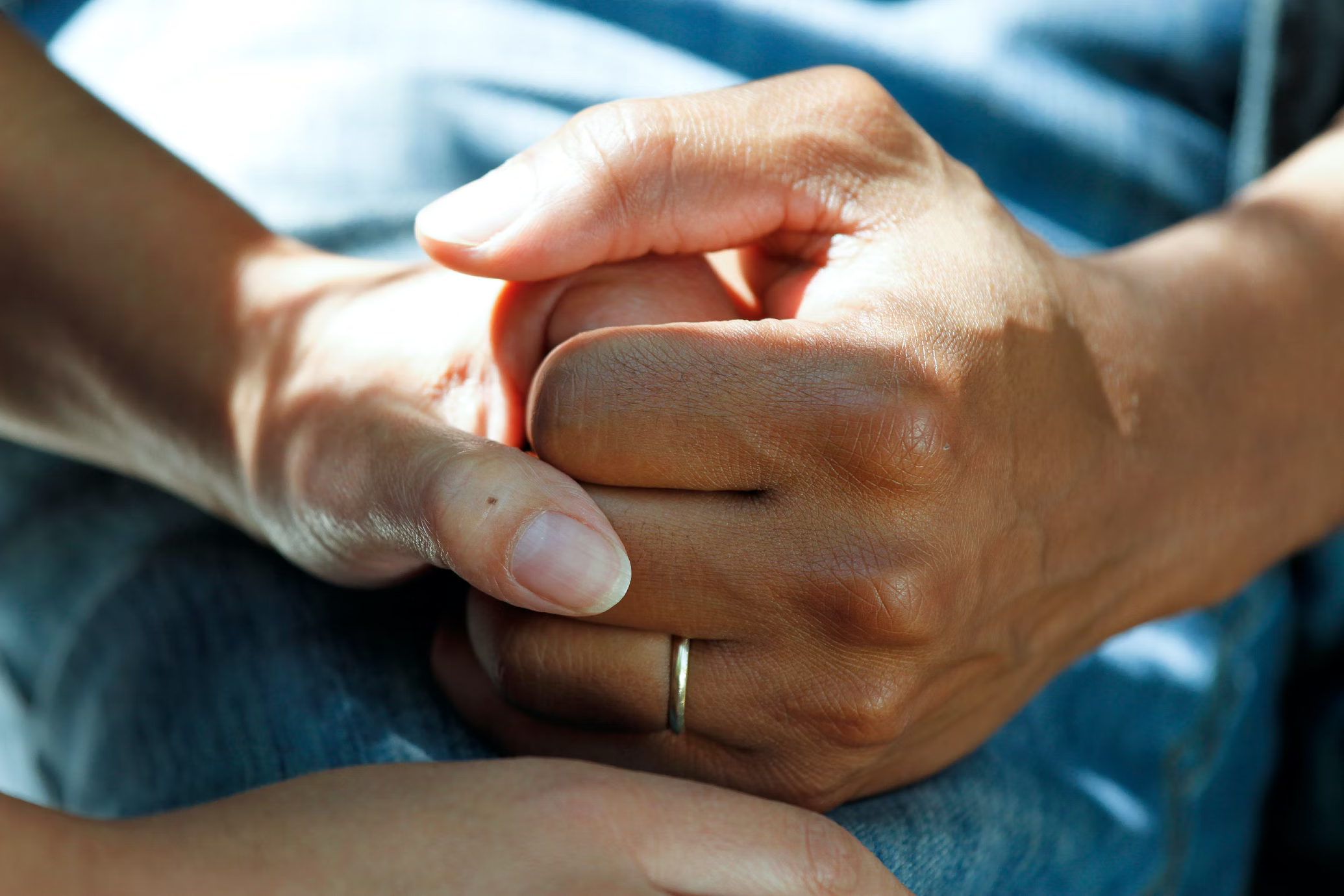 It begs the question whether the 'shift' in the working world really proves good for the general public.
What Happens Next?
During this six-month trial, researchers will continue to measure the impact on productivity in the businesses taking part. They'll also be looking at effect on individual's mental wellbeing, and the environment itself.
It seems like the traditional 20th-century concept of working five days a week is no longer preferred amongst this post-pandemic, hybrid-working bunch!
Could this be the positive stride the world needed to achieve more productivity and a greater work-life balance?
What's your thoughts?