Let's face it –  abayas are a struggle in the winter because the typically-thin material can let all the cold in and you can't really walk out the house without a good few thermal layers!
Though, the thermals or the puffy jacket on top can end up making you a bit too warm – plus it slightly kills the vibe we're going for!
That's why I've been on the hunt for brands that offer thick-material abayas to cut out the need for layering, so you can keep it modest and chic without catching a chill.
Quick Overview of the Brands👇
1. LinaZiada
2. The Abaya Company London
3. Abayah Warehouse
4. Zadina Abayas London
5. Modanisa
LinaZiada - Classic Blends Collection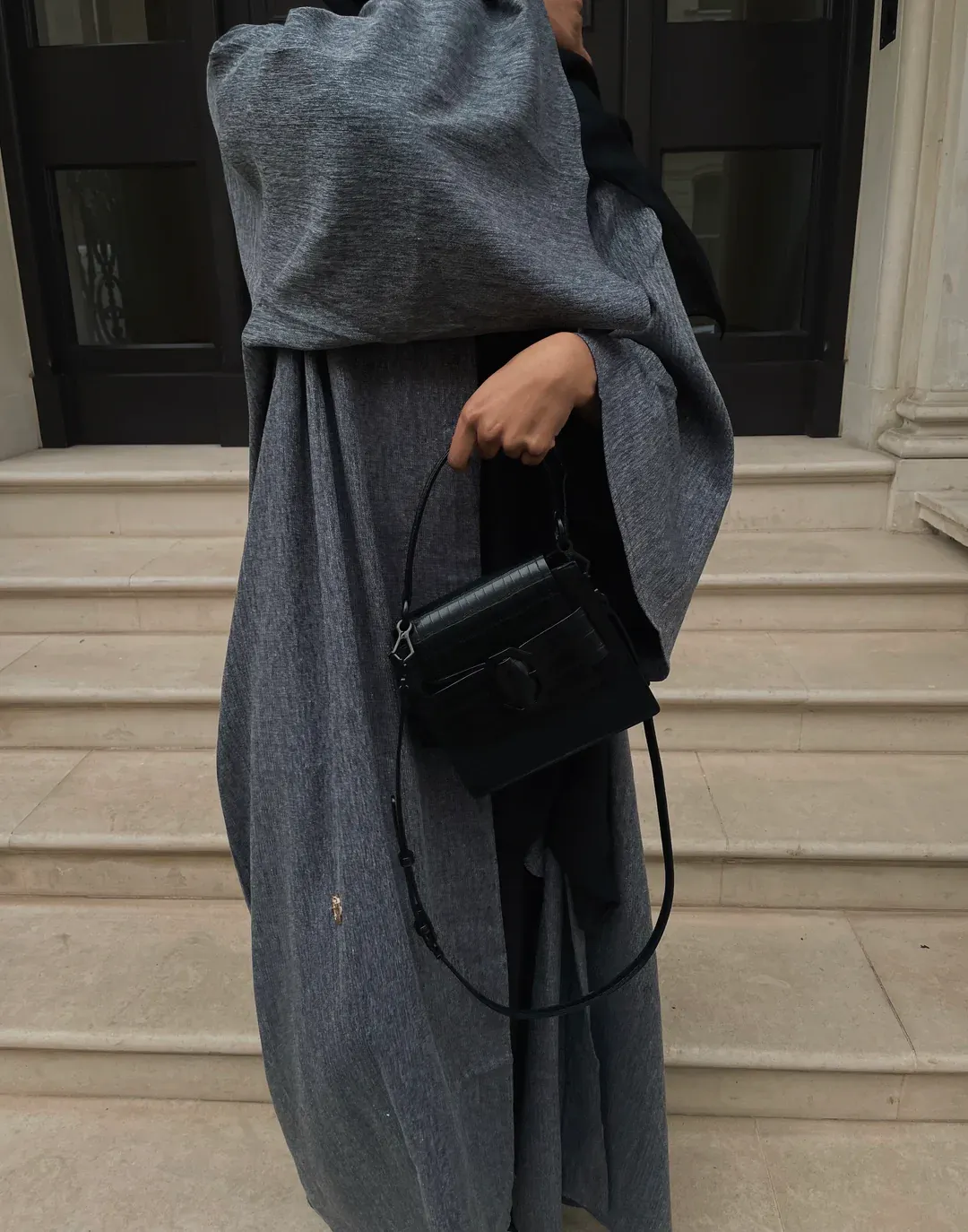 The contemporary modest wear brand offers timeless pieces that strike a balance between elegance and practicality. In particular, the Classic Blends collection comprise of thicker-material open abayas to keep you warm in these upcoming months.
The emphasis on neutral tones makes this collection perfect for everyday use. no matter the occasion. If you're someone who loves to play around with the clothing colour palette, Linaziada make this easy with the various slip dresses to compliment your abaya.
The brand does have a specific winter collection arriving soon, so be sure to head over to their website and keep an eye out for that drop!
---
The Abaya Company London
Can we take a moment for these cuffed coats?! 👀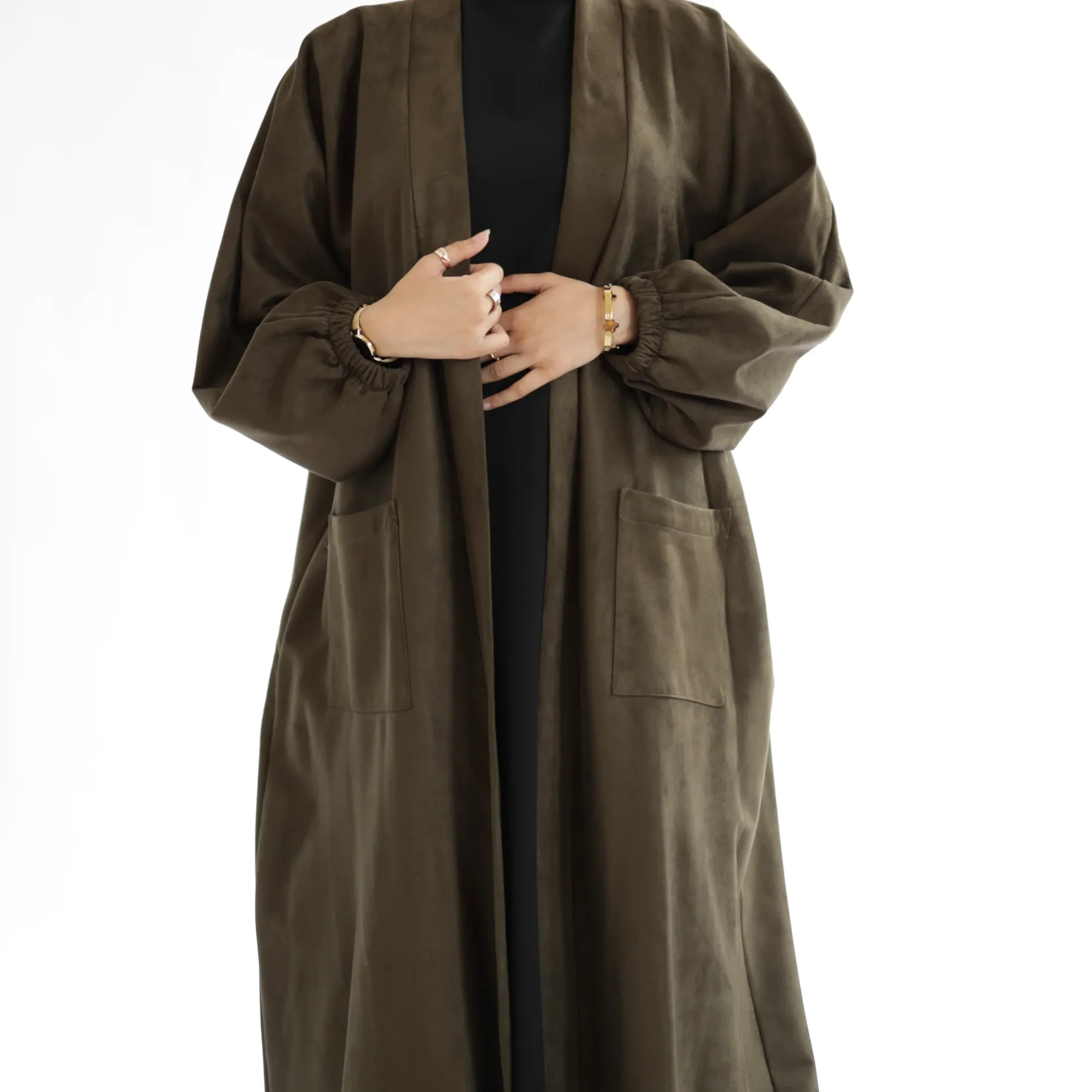 I've been a regular customer with this amazing company for a while now so I can personally vouch for just how comfy and versatile their pieces are!
TAC is upping their game this A/W season with their long-line cuffed coats and cotton abayas, keeping you super snug. I'd recommend looking into their classic, oversized cotton abayas. The luxurious statement pieces can be easily paired with your favourite accessories to spruce up the look!
Layla's Collection by TAC is also perfect to look for warm, modest attires. This collection offers a range of cloak-like abayas made from a thick-flowing fabric (and it comes with a slip dress – we love to see it.)
💡
Seasonal Sale! TAC currently have 30% off on their seasonal summer clearance if you're in the mood to get those SS 2023 pieces in the wardrobe! USE CODE: BIG30 at check out.
Your favourite abaya not in stock? You can enquire about any piece by sending the team an email at info@theabayacompany.london or DM'ing them over on instagram.
**Updated Sept 2022**: TAC will be restocking their collections throughout September.
---
The Abayah Warehouse
The Abayah Warehouse have brought their A-Game this Autumn/Winter season with collections dedicated to keeping you comfortable and cosy.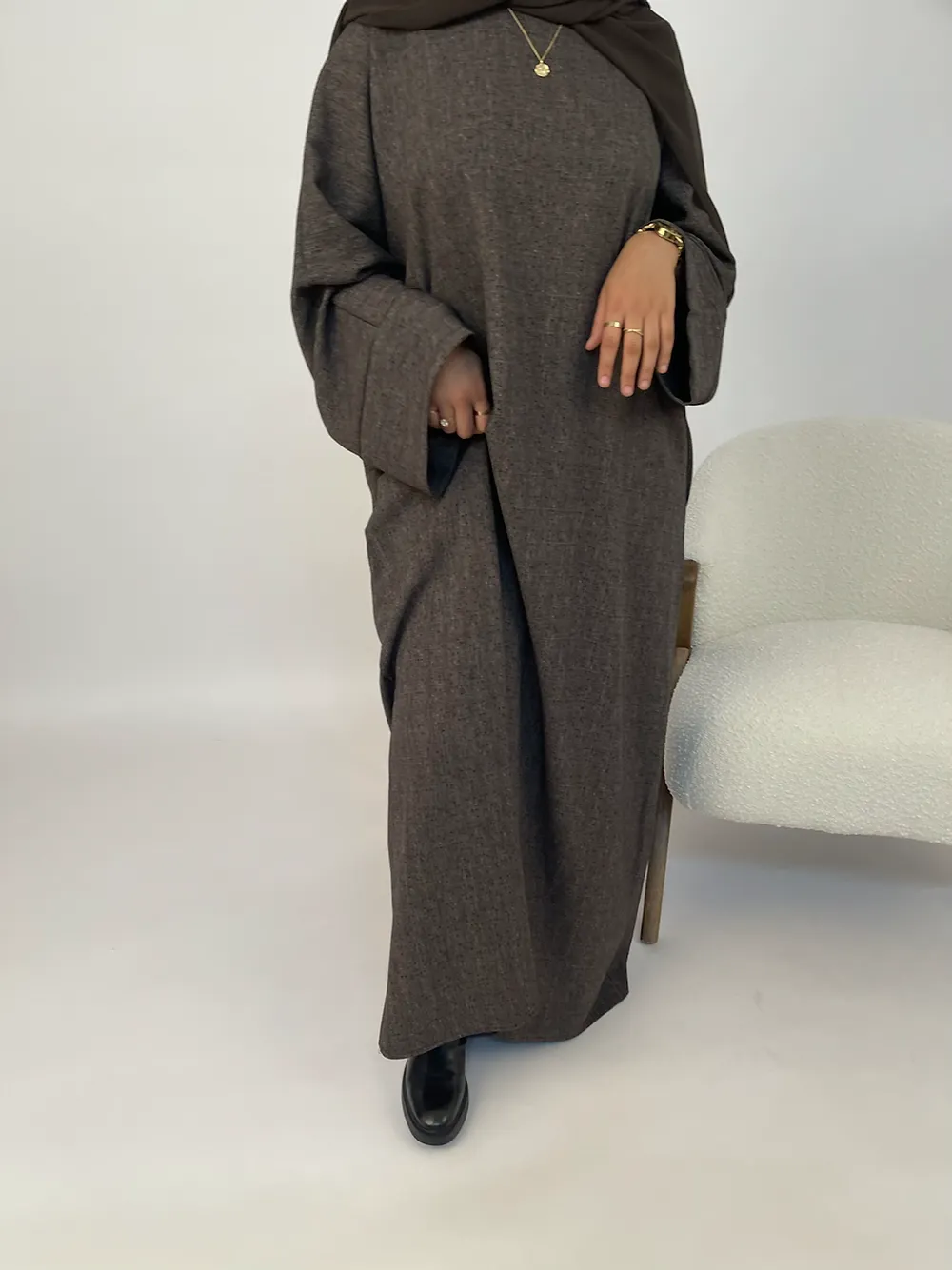 From chestnut and oatmeal to walnut and chocolate (I'm hungry now!), the Abayah Warehouse have an array of dreamy shades to choose from.
The heavy yet durable blendfabric used to curate these abayas are the perfect choice when you want to step out the house without layering up. Not to mention how practical these attires are with the deep pockets either side to keep essentials in!
You can dress these pieces up with a matching belt or achieve a simpler look without it. However you choose to style your abayas, you can rest knowing you'll receive maximum comfort for affordable prices when purchasing from Abayah Warehouse.
**Updated Sept 2022**: Next restock can be expected on the 22nd September.
---
Zadina Abayas London - Autumn Collection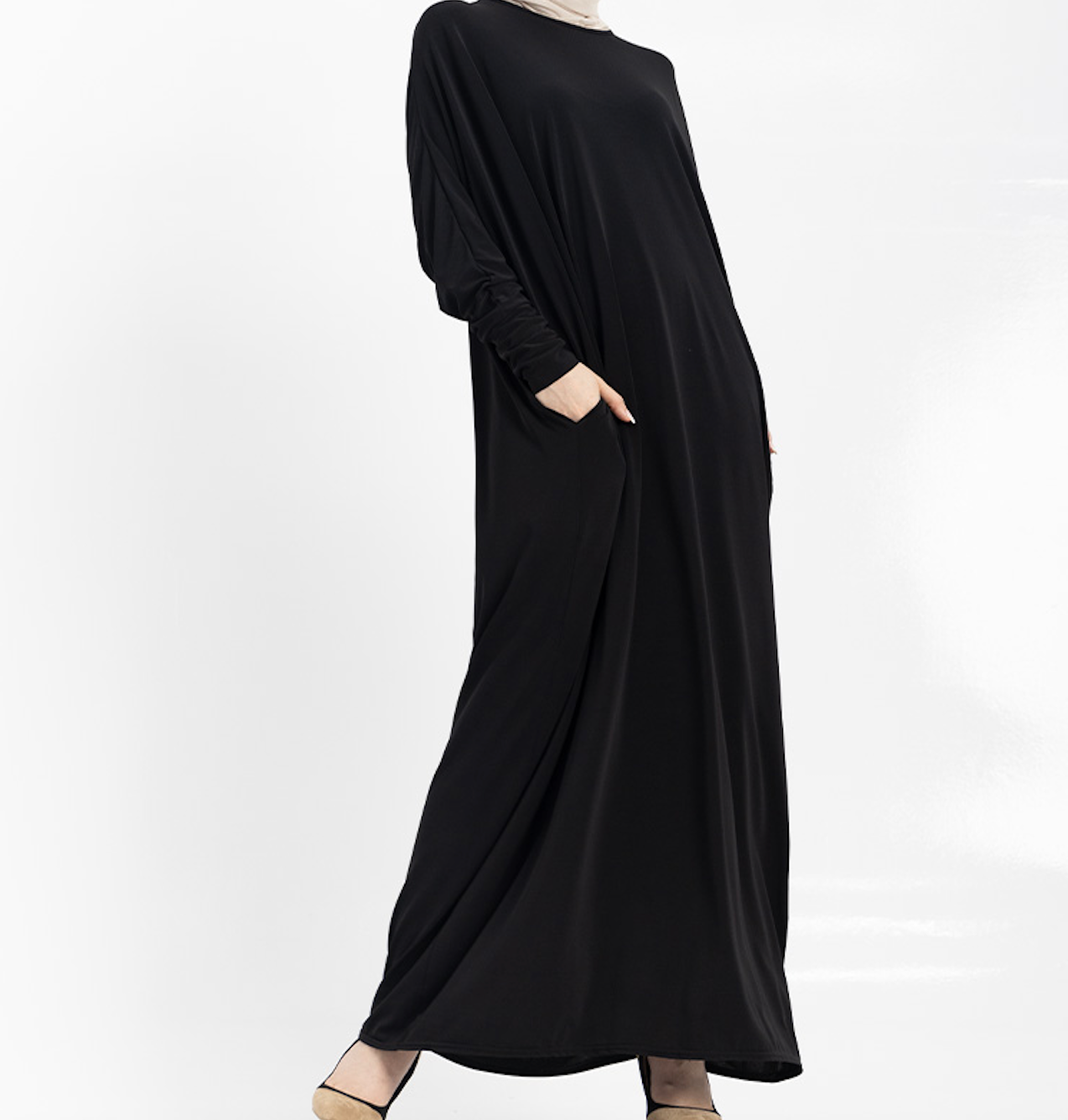 Zadina Abayas London have released their new, cosy collection just in time for Autumn – and we're loving it!
The mixed selection of jersey, silk and pleated closed abayas are the perfect staples to building your capsule wardrobe while keeping it classy.
Whether you're heading out for dinner with the girls, or just running a few errands in the day – be sure to pick up some statement pieces from this brand to save you time when getting ready.
It's good to note that these abayas may need one extra layer on top (like an open abaya) for when the temperature drops even lower, but overall this brand is a good way to go for those sunny Sept/Oct days! ⛅️
---
Modanisa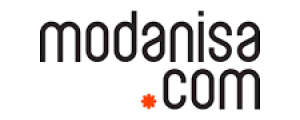 The go-to modest fashion brand for women everywhere! It wouldn't be a completed list without the pioneer, Modanisa.
Although they're typically known for their timeless, elegant summer dresses, Modanisa actually offer a lot when it comes to those warmer winter fits.
You can often find a range of material loose dresses or abayas by browsing the site, but it's always worth checking the material description so there's no nasty surprises upon arrival!
Whether it's fuzzy, long-line cardigans, flowy maxi dresses or quality abayas to keep you warm, Modanisa has it all.
(Note: sizing can be slightly different on these sites so I'd recommend sizing up if it's the first time you're buying from here.)
---
Have your own suggestions for abaya companies that offer a dreamy Autumn/Winter collection? Pop it in the comments to benefit someone InshaAllah! 👇✨