Need Scroll-Stopping Content for Your Business? Sometimes you need a writer that just gets it.
If you're a small business, big business, or just in need of some awe-inspiring written content that totally stands out – let's talk. 👋🏼
Here's my thought process behind every piece of copy I create:
If it sounds like writing, I re-write it.
Your online words are speaking to an audience. They should be conversational, natural, and full of character.
Here's what I offer:
👩🏽‍💻 Binge-worthy blog posts they'll love
💎 Polished landing pages
🎉 Product descriptions to make them hit the purchase button
✅ SEO-friendly content for any niche
🤝 Email copy they'll actually open
🔎 Edit and refine any current copy
Previous work has been done for...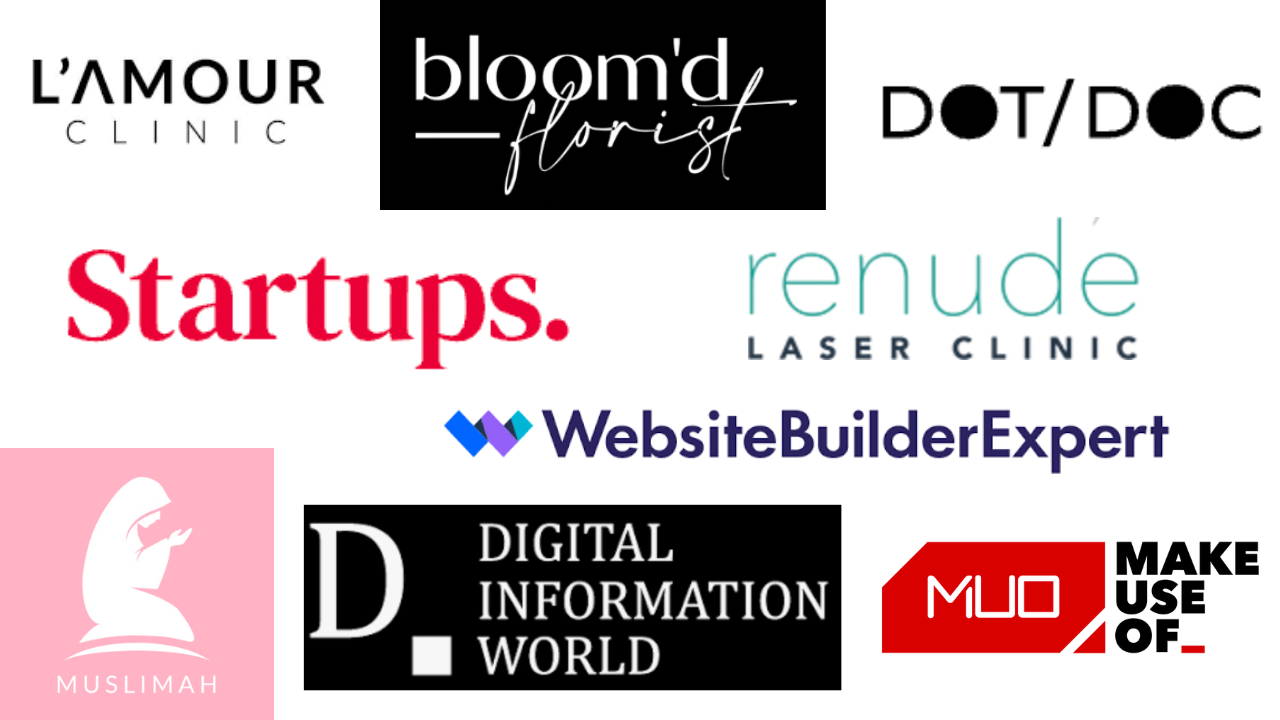 Here's What They've Had to Say...

---
Let's Tell Your Brand Story a Little Better 👇🏼